REGISTRAR's OFFICE
Welcome to the Registrar's office. It is with great pleasure that we present to you the functions the office.
---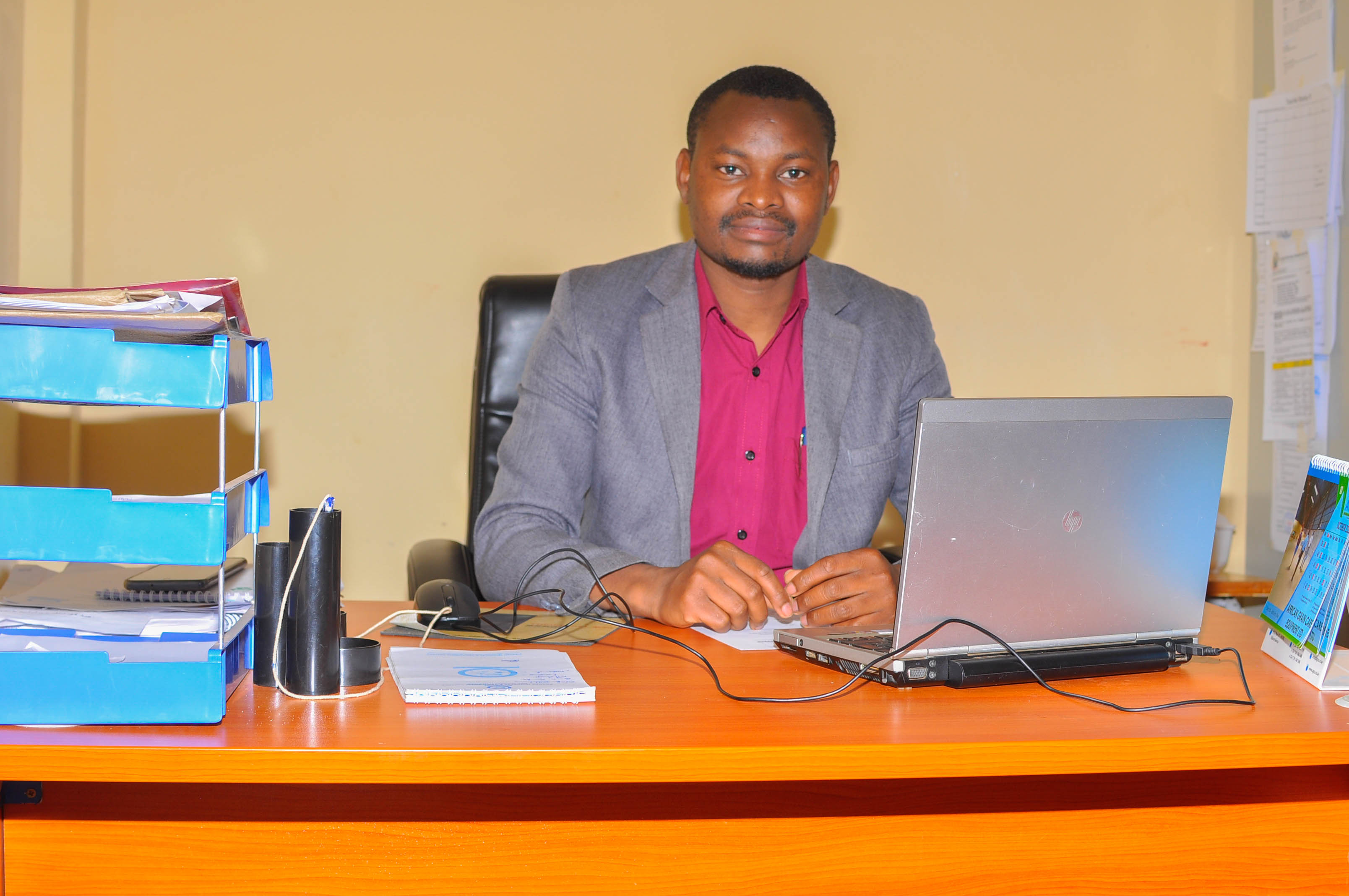 Wesley Kemboi
Email:
registrar@kipsoentvc.ac.ke
FUNCTIONS
Kipsoen Technical and Vocational Training Collge (KTVC) registrar's office has the responsibility of supporting the Institutions' pursuit of excellence through the admissions and examinations arms. We strive to admit applicants who are best prepared to benefit from our academic programs and contribute to our academic community. Our Admission specialists will review your application and supporting documents carefully to assess your overall academic preparation to take a course with us, the following considerations determine your competence and course recommendation:
1.

Mean Grade scores achieved in High School

2.

Grades earned in core subjects depending on the specific programmes in which you are interested

3.

Additional information provided in support of your application.
---
Before you apply for admission at KTVC, you are encouraged to carefully consider the various diploma, Certificate and Artisan programmes available, seek advice and make an informed application when you decide that KTVC is the place to be. Admission to KTVC is on a first come first serve basis so be sure to complete your application early.
To this end, KTVC affirms its commitment to equal opportunity and non- discrimination in admissions and examination for all qualified individuals regardless of race, religion, color, national origin, gender, disability or any other characteristic protected by the Kenyan constitution.
The Registrar's office is supported fully by all the four (4) academic departments in determining the educational course requirements for admission and graduation within each program
Other functions of this office include but not limited to:
Receiving student's applications
Processing and issuing admission letters
Admitting new students and orienting them
Maintaining students' data and records
Receiving KNEC registration documents and registering qualified candidates
Managing both internal and external examinations
Clearing students at the end of their courses
KTVC welcomes all qualified persons to apply and be part of this prestigious Institution.
---