Message from the Procurement Office
Procurement Office
The procurement office is mandated with the following functions;
---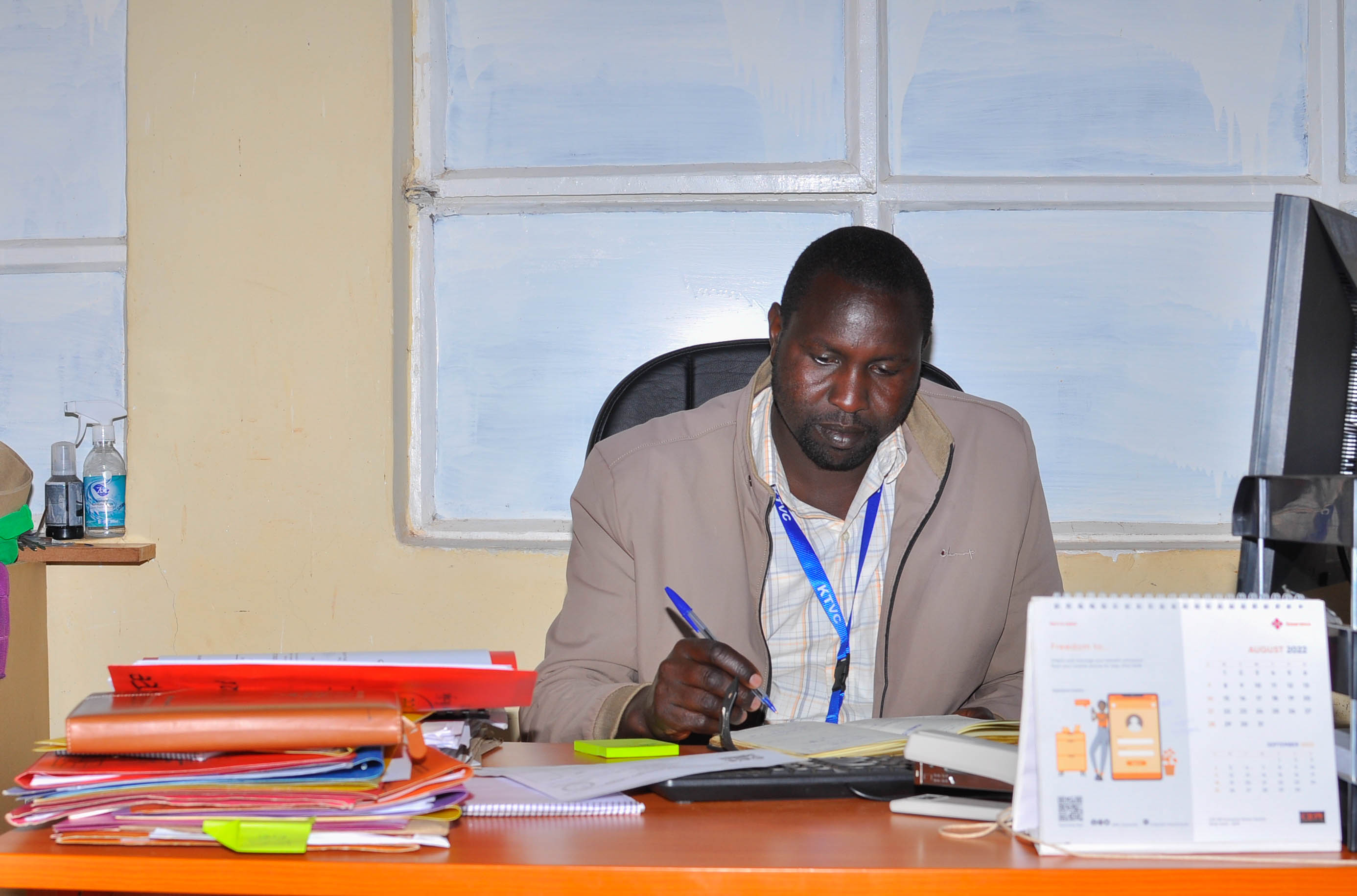 1.Tendering
1.

Preparation of tender documents

2.

Coordinating the receiving, opening and evaluation of tenders.

3.

Coordinate the registration of suppliers and updating the list of prequalified suppliers.

4.

Secretariat to the tender committees.
---
2. Procurement planning.
Preparation of annual consolidated procurement plan and ensuring its compliance.
---
3. Acquisition of goods services and works.
Procurement of goods and services for the College as need.
---
4.Inventory Management
Keep track of all goods and services ordered and received, and maintain inventory records.
---
5.Preparation of quarterly reports.
Making quarterly reports and submitting them to the relevant bodies
---
ABSOLOMON BIWOTT
Procurement Officer
Email:Procurement@kipsoentvc.ac.ke